Huis Ten Bosch around 7 in the morning.
Naturally there is no one.
Huis Ten Bosch in the morning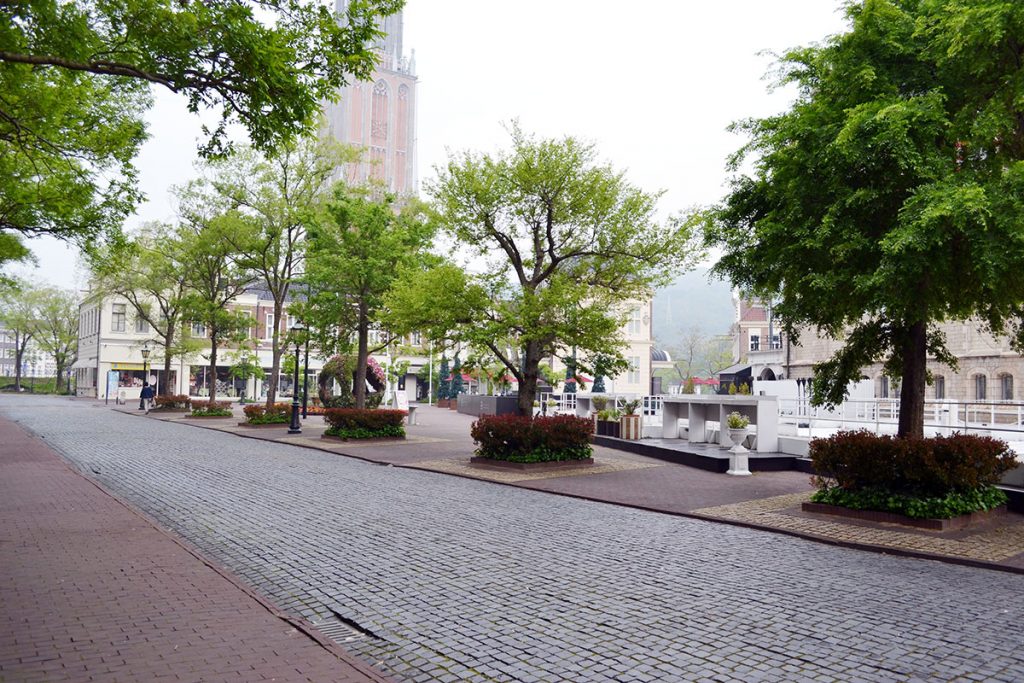 You can also jog lightly. Be careful about sprains as it is cobblestone.
Jogging European townscape. Something is fresh. And it is cool.
Breakfast at Hotel Amsterdam
Yesterday I was fluent in American with Red Lobster and my body wanted "Japanese food".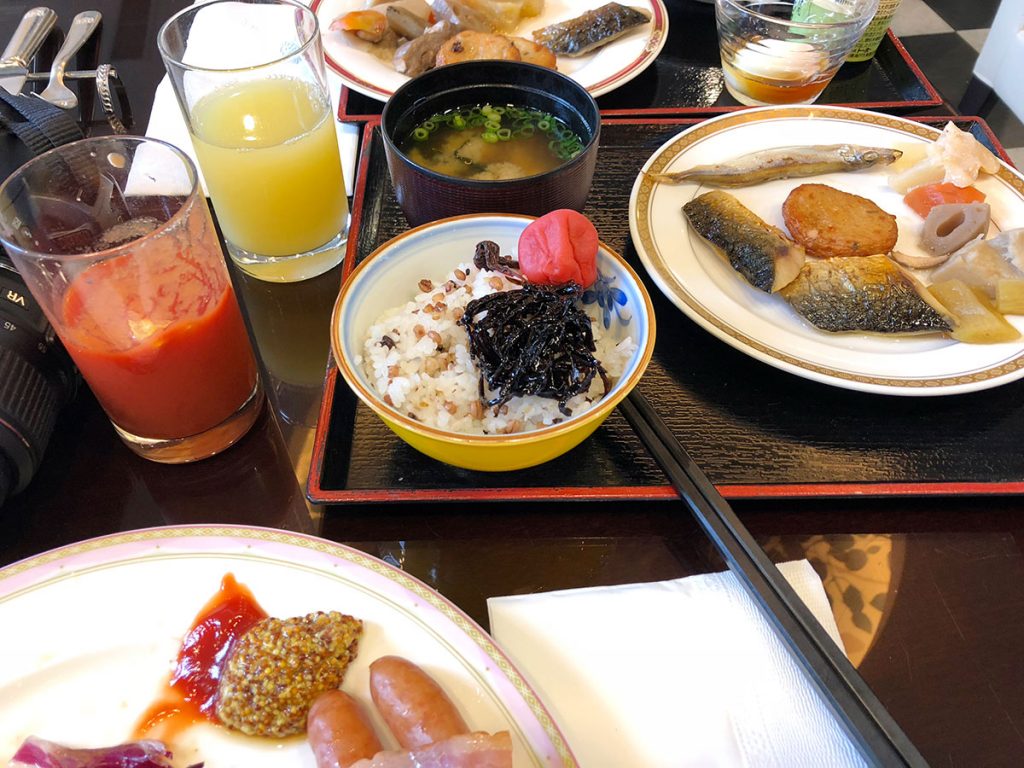 Japanese food is main for me。
Breakfast was buffet style. The 8 o'clock is crowded.
The variety is also abundant.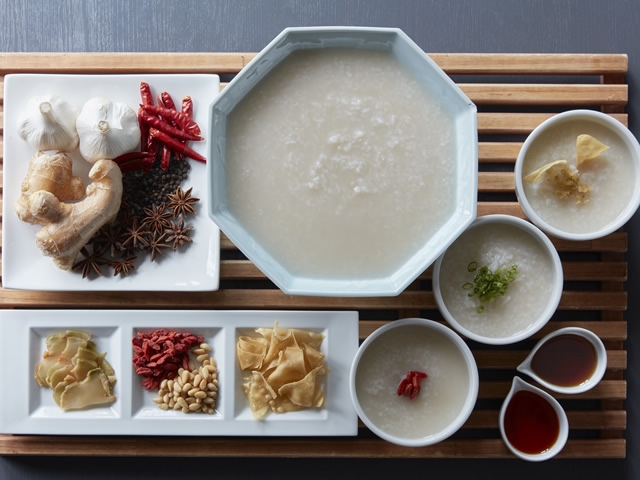 Potatoes are also enriched as the number of Chinese tourists increases. It is gentle to your body if you have a hangover.
Well, I unfastened my body by jogging and ate breakfast, so on the second day, I will go around Huis Ten Bosch without any movement with a perfect system.
I went through various things but only a part was introduced.
Adventure Park Castle in the sky
My 12 year old son likes this kind of thing so I did it twice.
Waiting for 120 minutes with quick pass has been waiting for 100 minutes, but a subtle quick feeling. .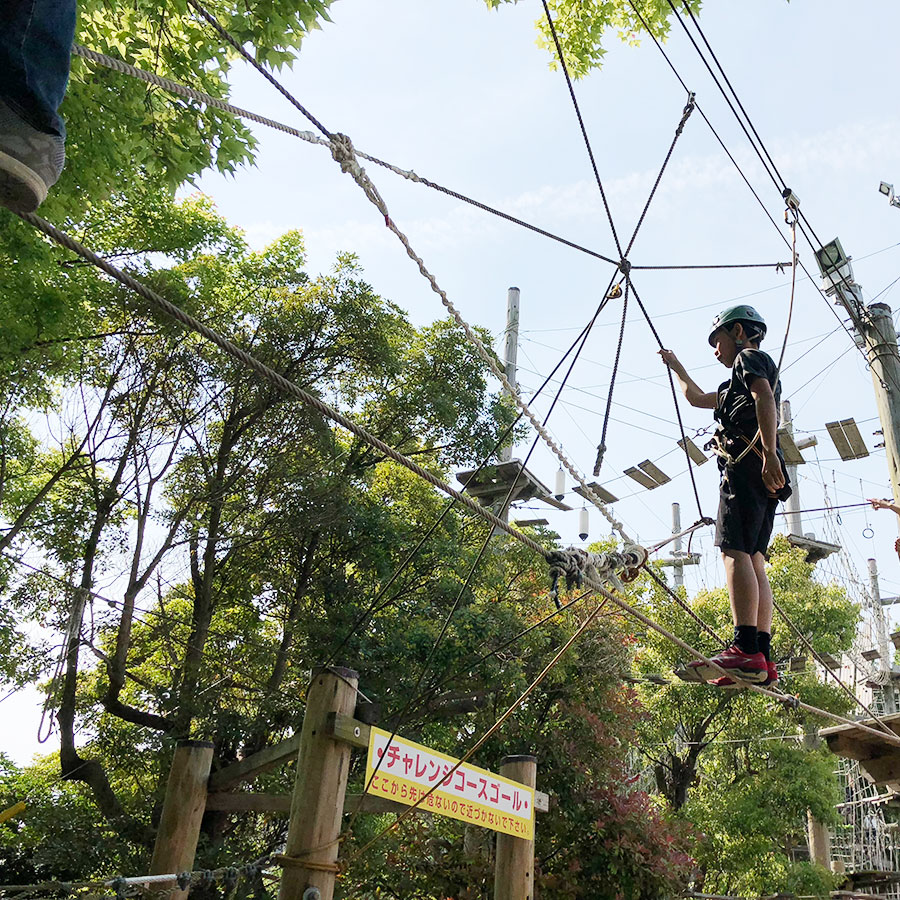 I waited 100 minutes before going to the course, even if I go out on the course, I am stuck with a difference in physical ability.
Well, it is a family athletic who can relax. I enjoyed it as it was.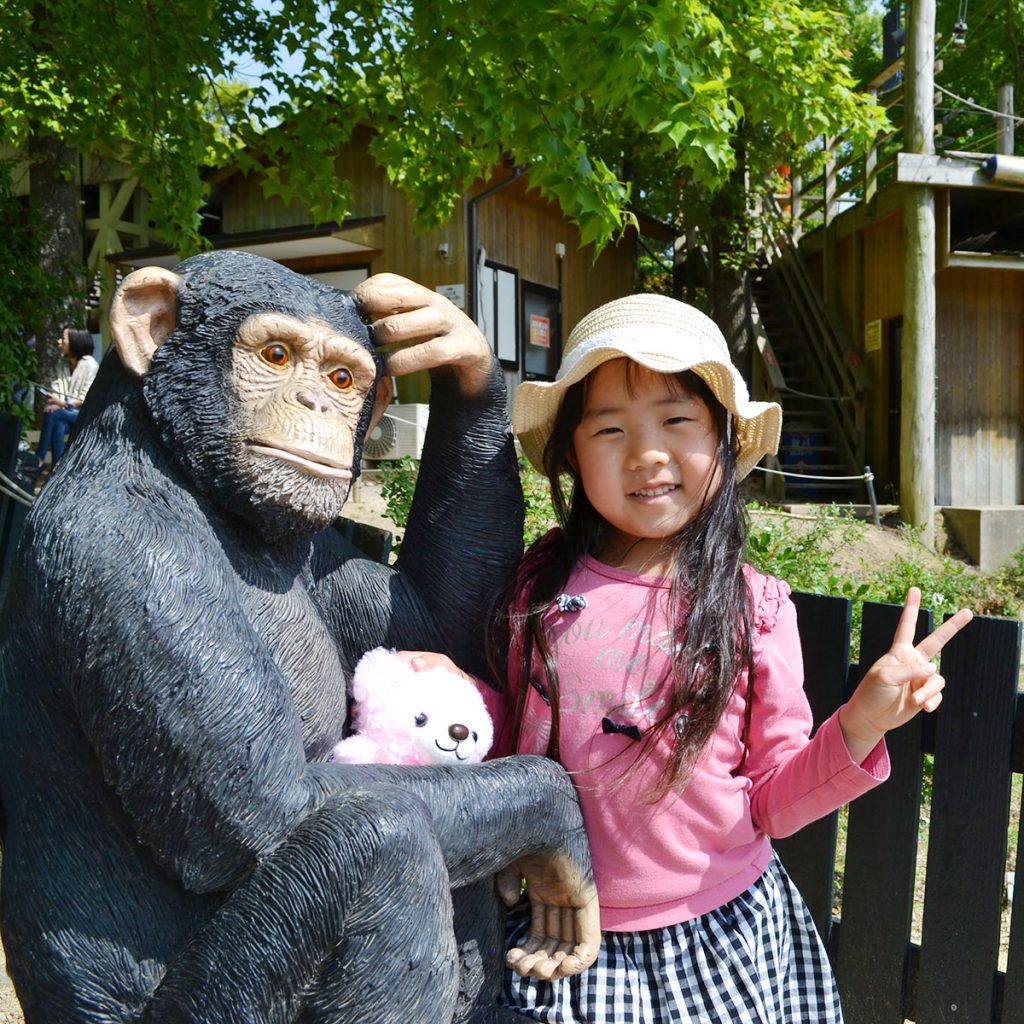 My daughter was playing with a monkey sitting on the bench for a long time. .
Robot Museum
I also went to the robot pavilion.
Various robot toys etc are exhibited and sold in the hall.
The best point is the object outside the robot pavilion. . .
"Patlabor" in the square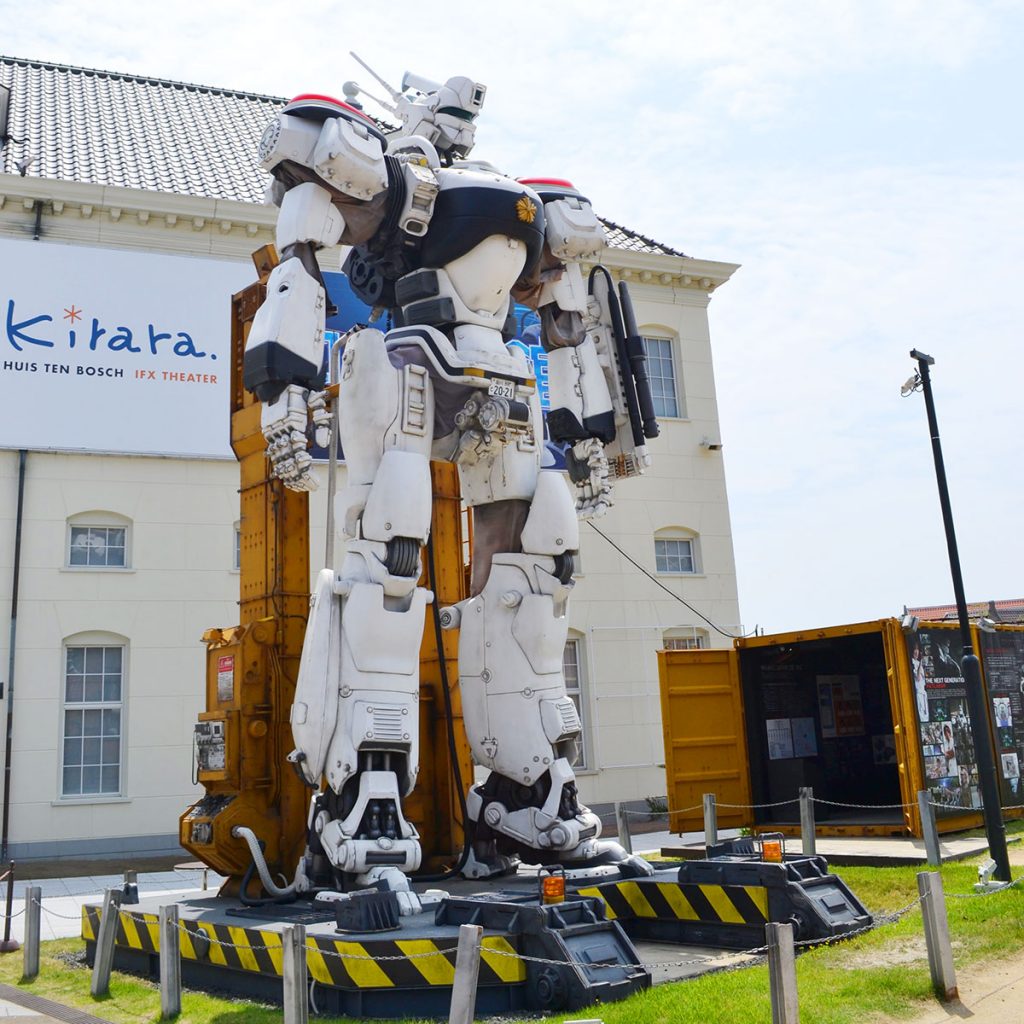 There was something like Bumblebee near the entrance of the hotel.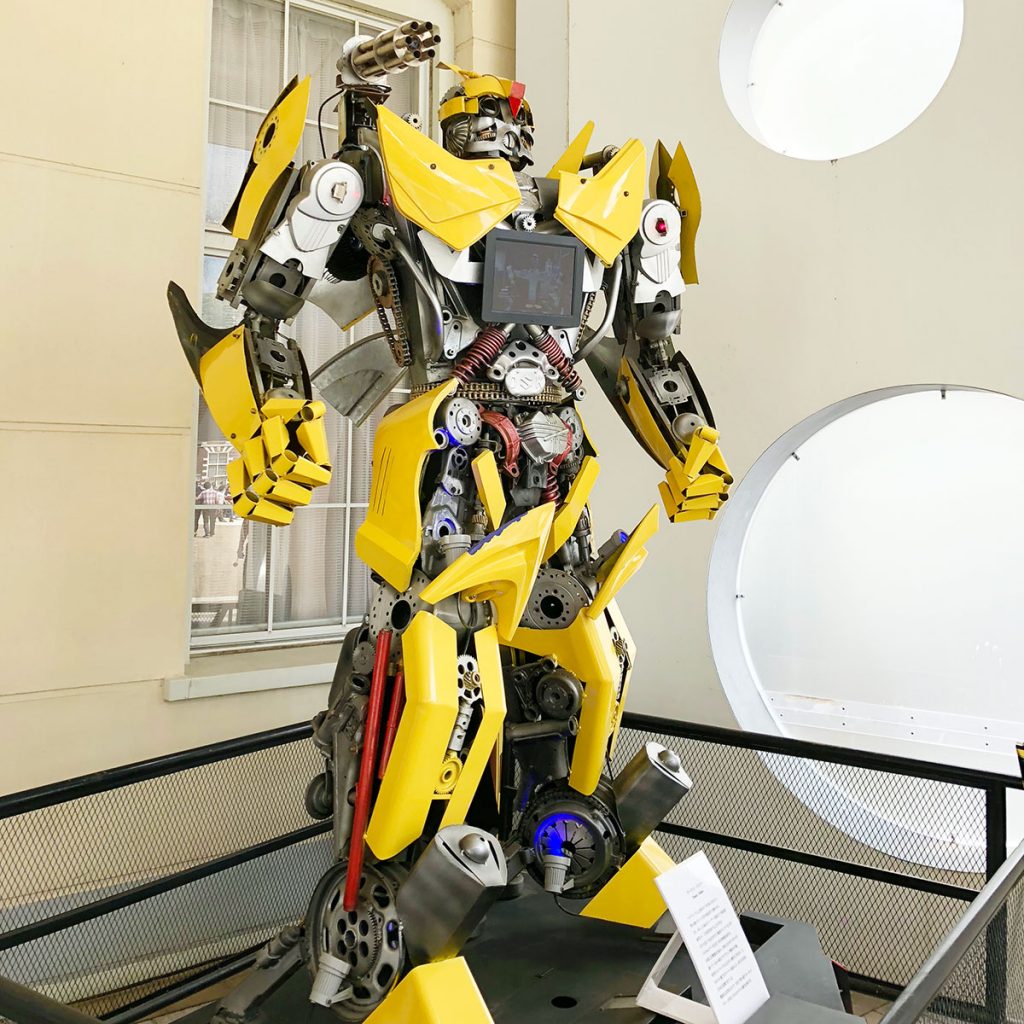 Canoeing experience
I think it was never been before, but I experienced canoeing.
There are also two-seater riding.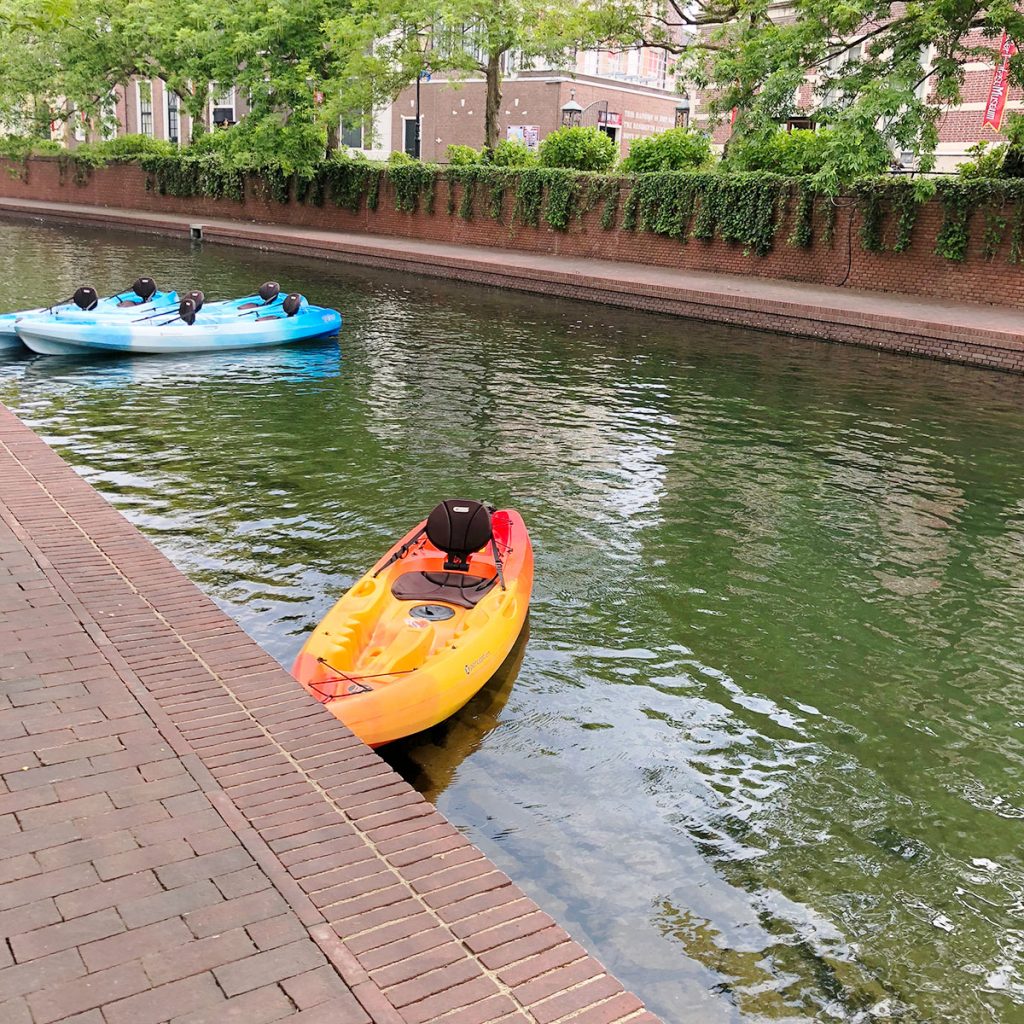 15 minutes 1000 yen. 15 minutes is enough. It's fun.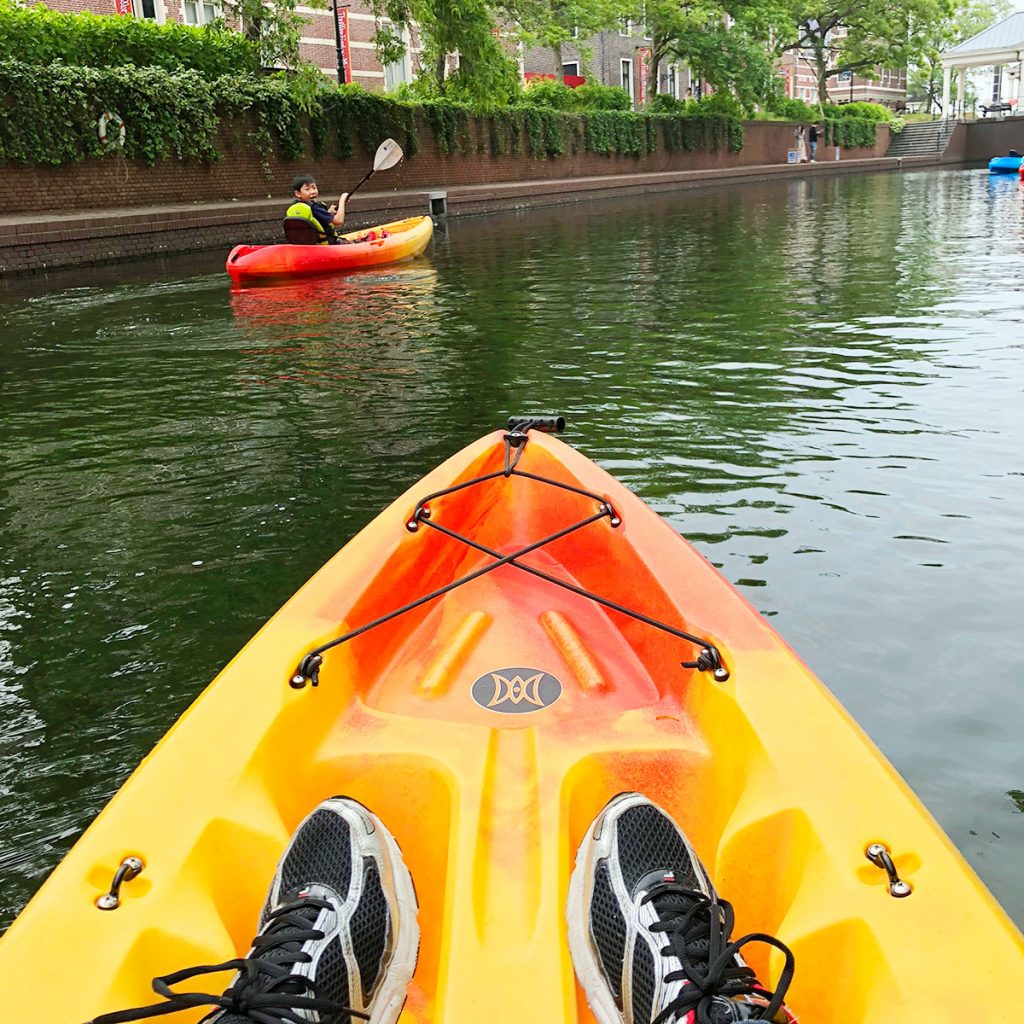 It is harder than I see. Whether it is going to advance quickly or trying to make a U – turn early, it becomes likely to overthrow if it is not good.
Huis Ten Bosch opened at 10 o'clock.
On the second day I waited for the popular attraction from 9 o'clock and played crisply.
Summary
First of all, it is essential to stay at a hotel in Huisten Bosch. Though it is high during the season, let's think that it is better than taking a reverse on a vacation.
Also, "Quick Pass" can be used extensively.
With the feeling that ….
On the first day, eat at night center, adult center, drink and drink attractions and play to the limits of physical fitness.
On the second day, I play with attractions while leaving physical strength on my way back to around noon in the afternoon. Popular attractions wait from 9 o'clock.
It is a plan of overnight stay like this, "I want to go again" It became a vacation where I could think of adults even with children.