Speaking of the blue cave is Italy, it is also in Okinawa!
I will write about the state that I went in May 2014.
Okinawa's blue cave site
The blue cave in Okinawa is located in "Meiwa cape".
It is a place around 1 hour by car from Naha Airport.
It seems to be famous as a diving spot.
Snorkel Tour
Various tour companies are offering various activities in the blue cave.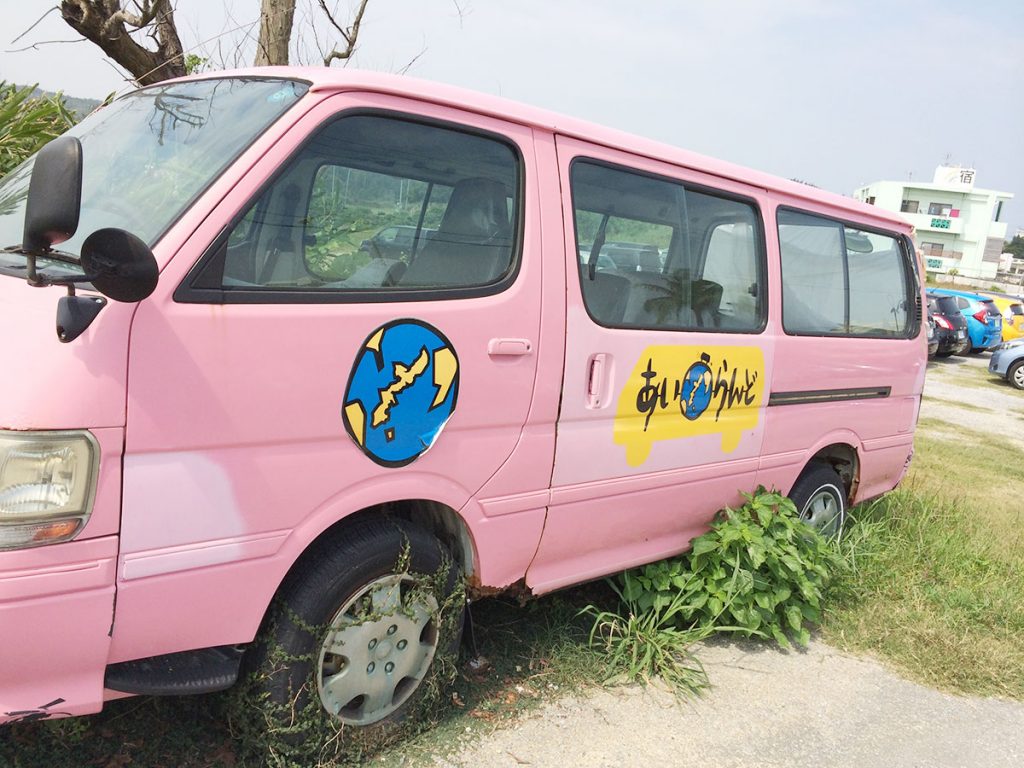 We made an application by calling the company "Island Club" the day before.
Staff was also polite and helpful, as well as facilities such as shower room were fulfilling and it was pretty good.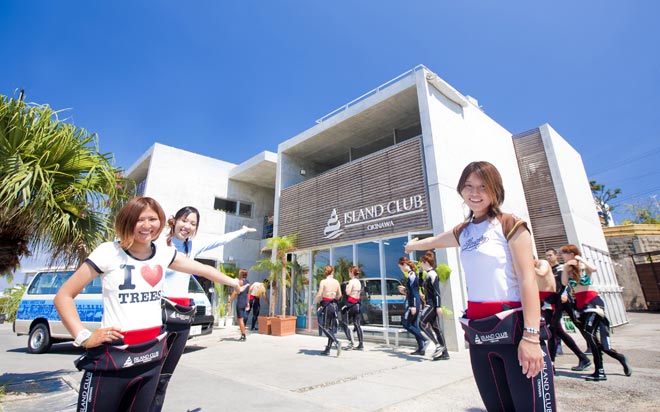 Blue cave that was more than imagined
It was slightly chilly because the wind was blowing and it was cloudy in May, but I did not feel like "cold!" Especially because it wears a wet suit and it went on as soon as I walked a bit, it was no problem.
Of course all equipment can be rented, so it's OK to accept with hands.
I walk a fairly steady road to the cavern. However, the 7 – year – old son at that time was too sky and not as steep as it looks.
Arriving in the cave a couple of minutes' walk.
Pretty good tension rises. There is not a cave feeling I'm w of course.
Blue cave landing
Go down the cave and stay in the ocean!
It is not cold at all in a wet suit.
In the video, the saturation looks pretty dropped, but the image's brightness is bright and the blue is beautiful.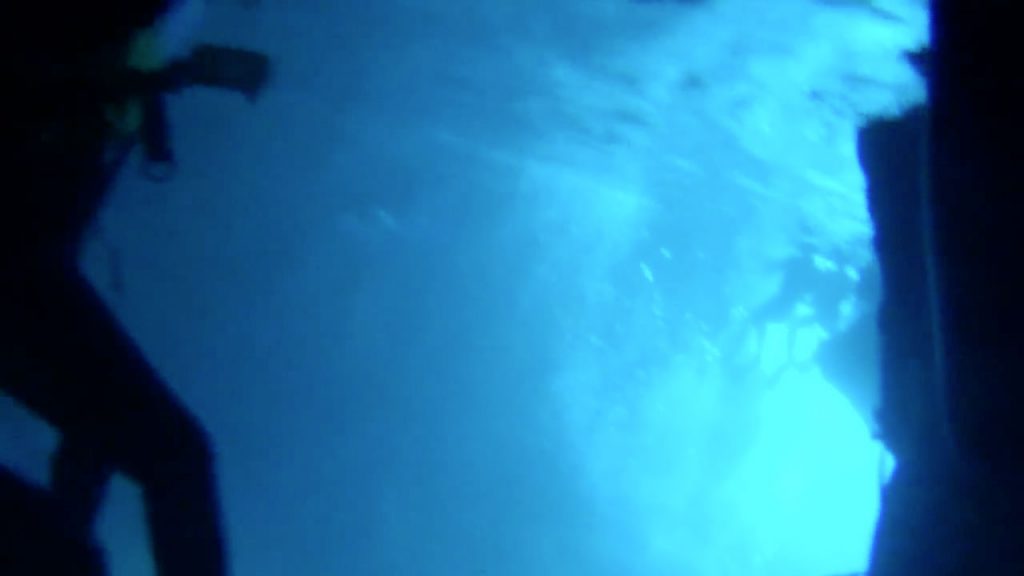 Leave the cave
Snorkeling is long not only inside the cave but also from the cave.
It is full of fish and it is very beautiful. I do not get tired of doing it many times.