August 2015
I will upload an article dedicated to Kumejima when I went on a trip.
Kumejima basic information
It is a remote island located west of Okinawa mainland.
A small island that can go around the island in about 40 minutes by car.
Kumejima (Kumejima) is an island that belongs to the Okinawa Islands and is the westmost island, about 100 km west of Okinawa main island. The population is less than 10,000, and administratively the entire island is included in Kumejima Town. The area is 59.53 km 2 [1], within Okinawa Prefecture, it is the fifth largest island after Okinawa main island, Iriomote Island, Ishigakijima, Miyakojima. It is famous as a diving place, major domestic airlines are developing resort hotels (now withdrawing or withdrawing), and epon beach which spreads for a long time includes many inhabitants as well. Also, as the Tohoku Rakuten Golden Eagles set up camps in this area since its establishment, it also became widely known in that direction.
Information source: Kumejima – Wikipedia
I landed on the mainland with a propeller aircraft. It's exciting and exciting as it's the first propeller aircraft.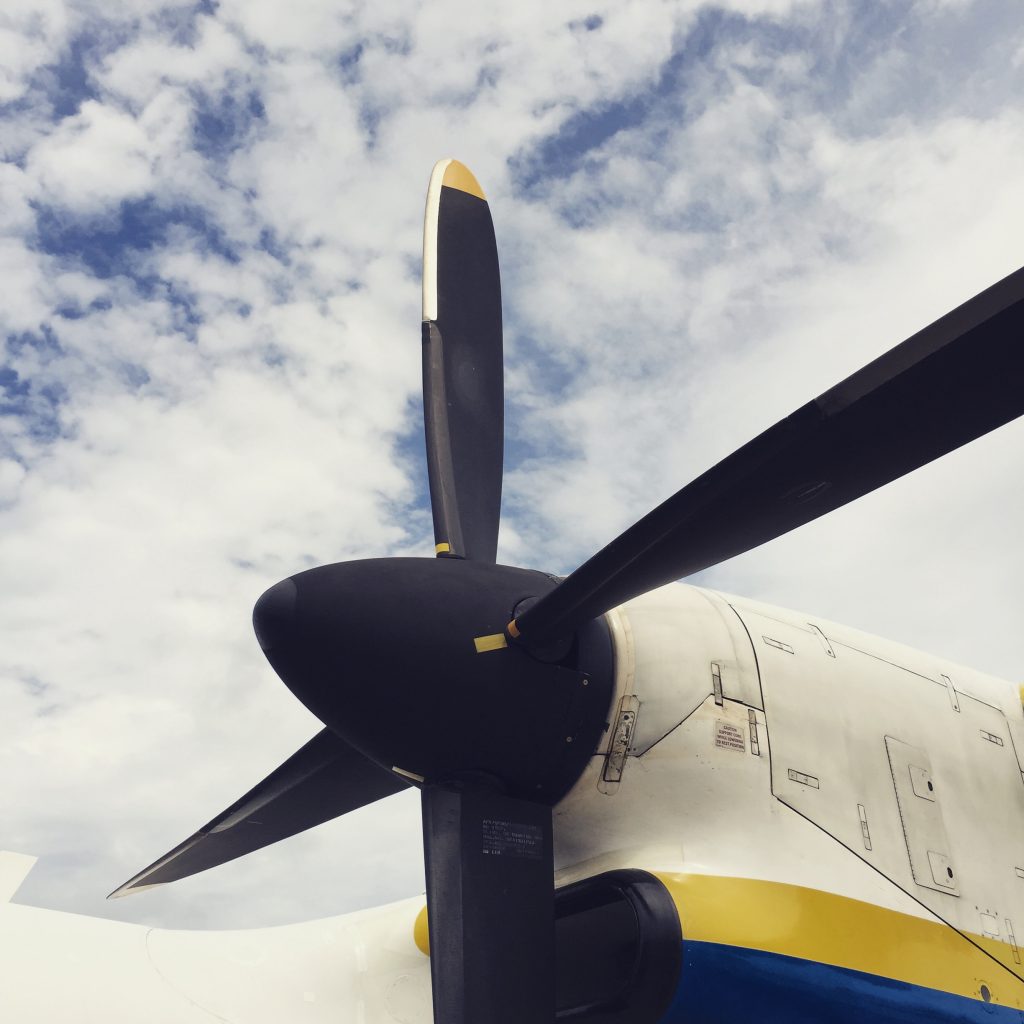 We arrived from Naha Airport to Kumejima in approximately 40 minutes.
Kumejima premiere lunch
After finishing the procedure of the rental car, I immediately ran the car looking for lunch.
In the passenger's seat my wife found a nice shop in the eating log.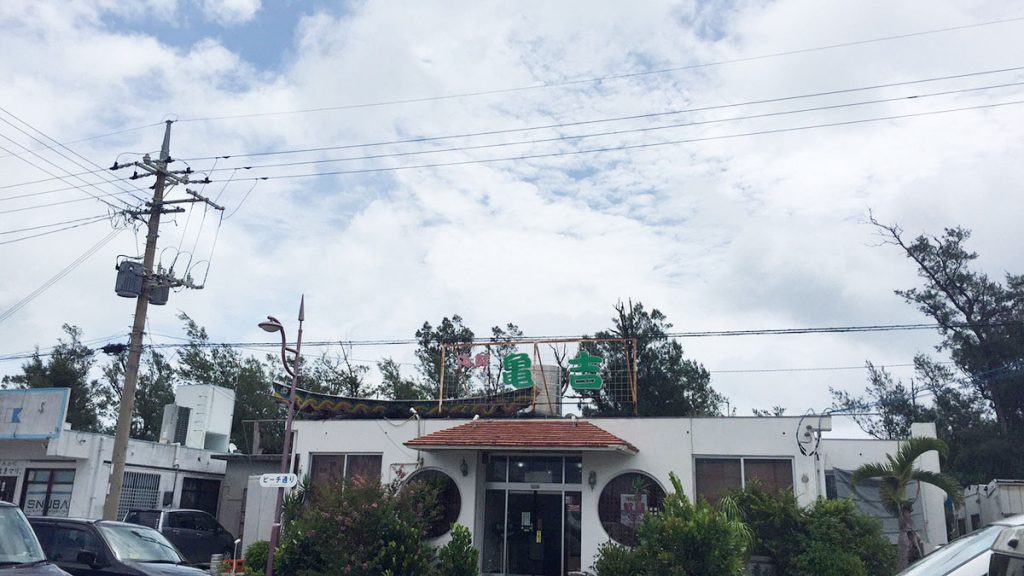 I feel like a local set meal shop.
The menu was abundant.
I ordered a rare natural mozuku to eat with sesame seeds.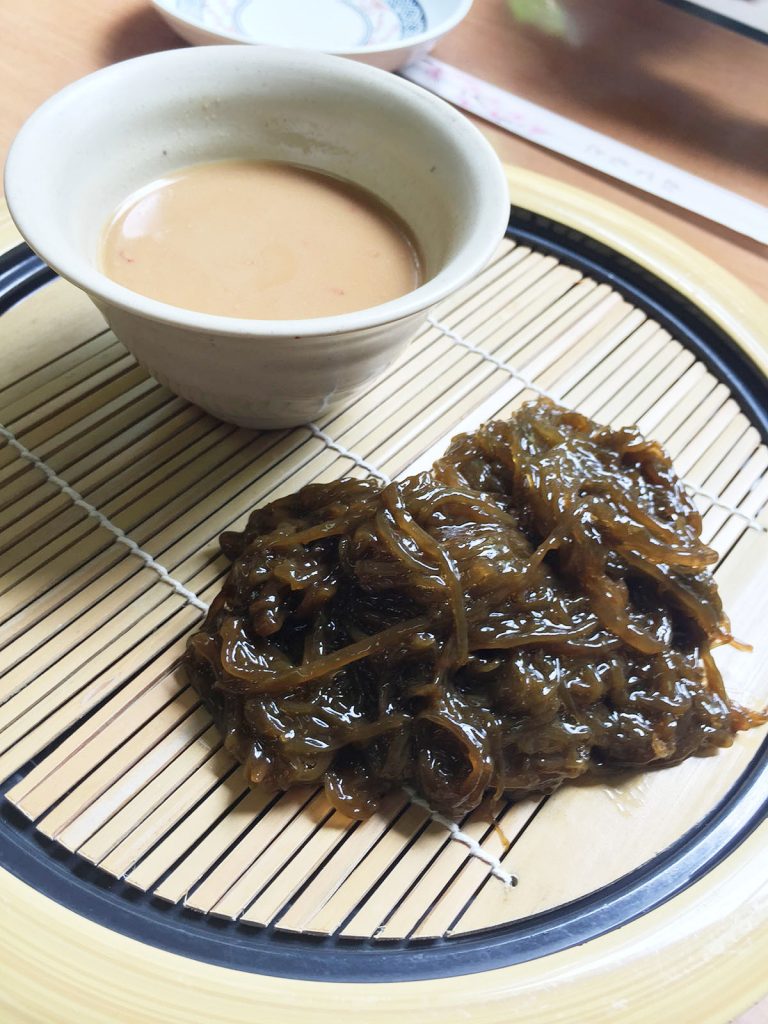 Something fat. There was a response, there was a response to eating.
My daughter / son is Kume Soba. I do not really understand the difference between "Okinawa soba" and "Okinawa soba" but it is a specialty.
Even beach and Oku-jima coast
Speaking of sightseeing spots in Kume Island, there are only seas.
Every year I went to Okinawa, but this time it debuted on a remote island only in mainland Okinawa. There were a lot of sightseeing spots in the mainland and it was a repetition that I wanted to go there and go home soon, so I had to build up a situation I could not avoid having to relax.
On the first day the beach was around for water play.
Even the mainland is beautiful anywhere on the coast!
The image is the east beach in the first half and the Okujima coast in the second half
Kume Island
"Kume Island"I checked in around the evening.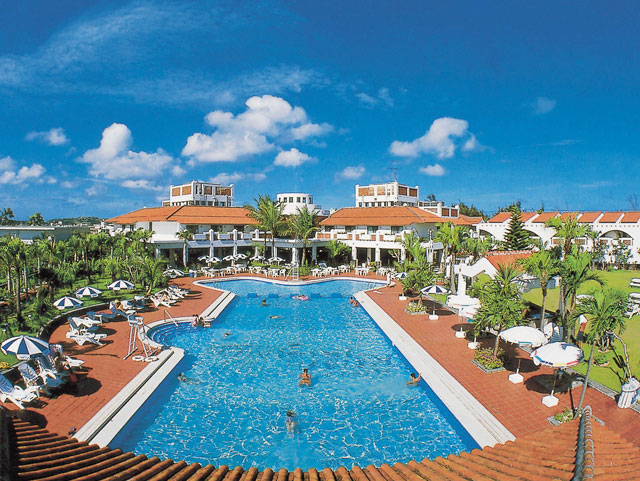 The swimming pool is also a nice hotel.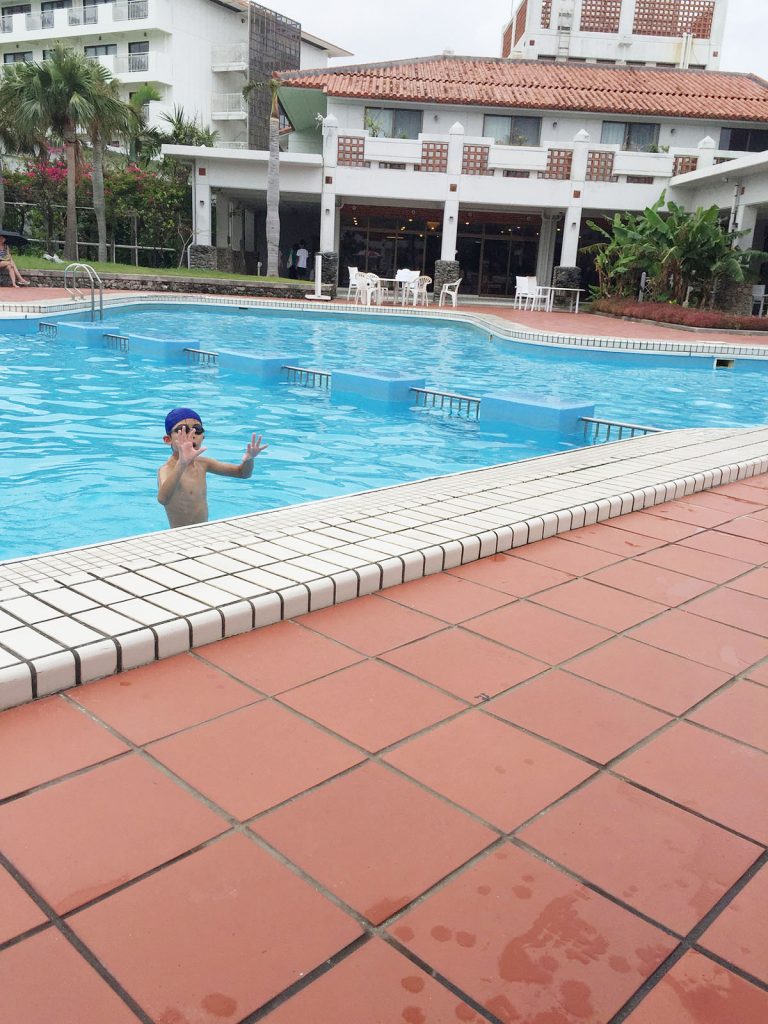 Check in and go straight to the pool. The children are doing fine ….
Hotel BBQ
On the first day I asked for a hotel barbecue course.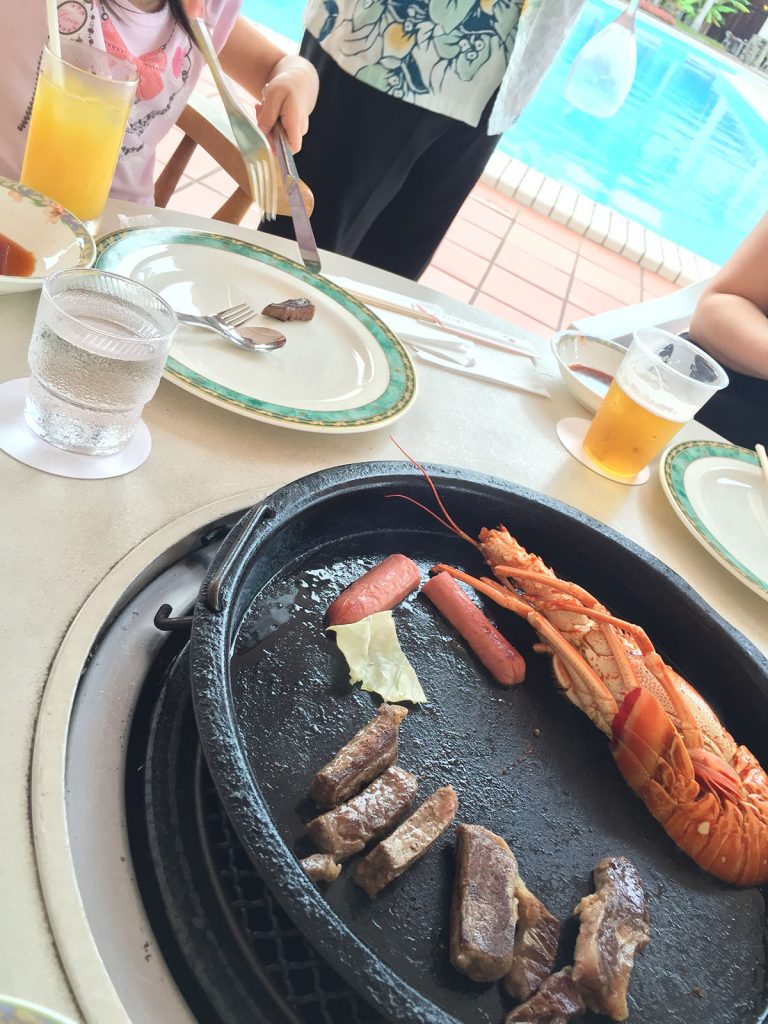 Or rather a grilled meat? Other than meat was delicious.
Seafood is good for fluff.
Also, situations where you eat at the poolside are also resorts! It was nice feeling.
I also enjoyed having the children eat, swim, eat, swim, and so on.