Kumejima is "Hato no Hama"
It is an uninhabited island with sand rather than beach. 360 degree beach!
So I applied for a tour at the hotel activity counter and departed by boat to the beach!
HATE NO HAMA
I could enjoy the beautiful ocean by just traveling by boat.
And arrived!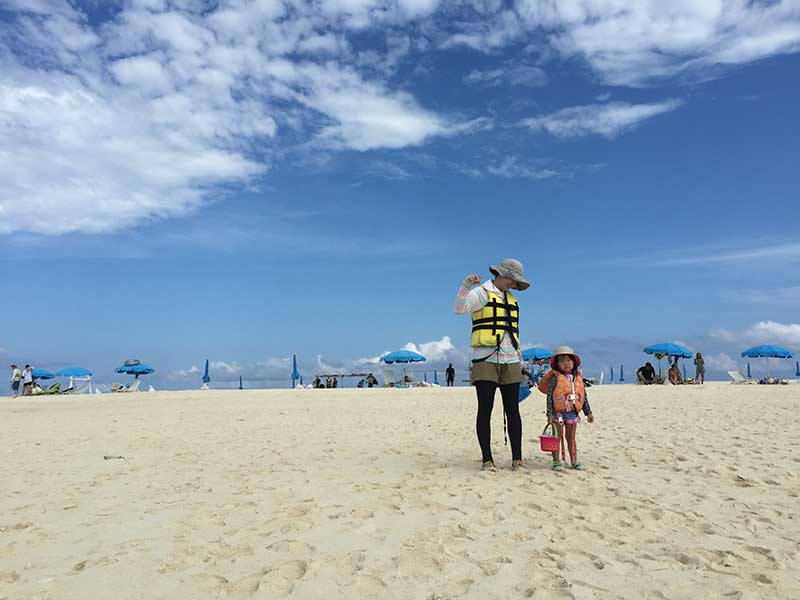 There is no shade as there is only sand. I rented a parasol for 2,000 yen per one.

My most important purpose is to fly drone that I bought at the time! !
We got permission from the staff and shot it!
Anyway it is wonderful.
Snorkeling on the beach
Snorkeling can be done on the beach.
In the movie, snorkeling underwater photographed video is seen around 4:36.
Course that it is carried by ship to the offshore and comes back to beach with snorkeling from there.
It was an hour or more and it was a very satisfying course.
Return to Kumejima and walk around the hotel
Walking around the hotel "Kume Island" staying.
I searched for a pub that a mother of a Japanese entertainer "Yoshio Kojima" is doing.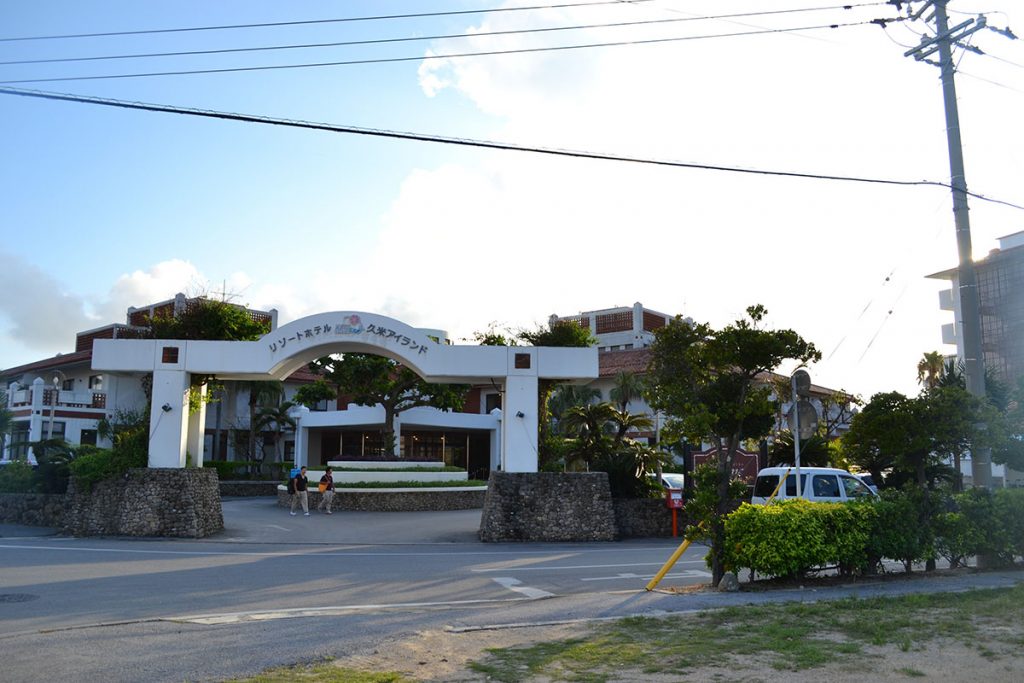 The entrance of the hotel is like this.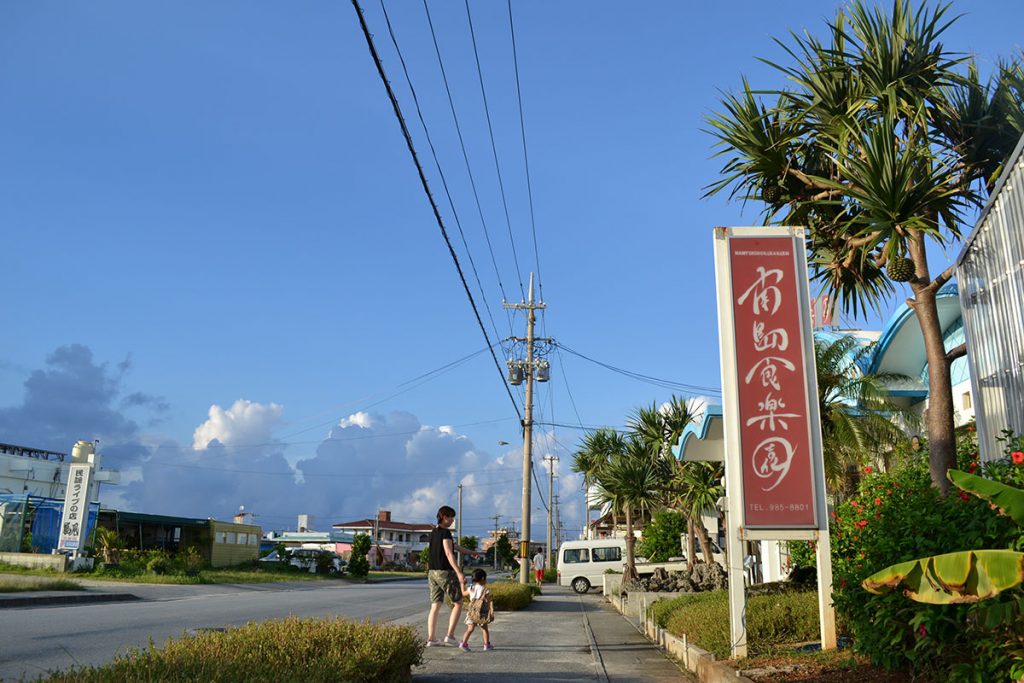 When we walked a bit, restaurants were dotted a little.
I feel like I can not enter unless people are filled with people everywhere.
I also found a shop of Mr. Oshio Koshima's mom, but I entered a suitable shop without filling in.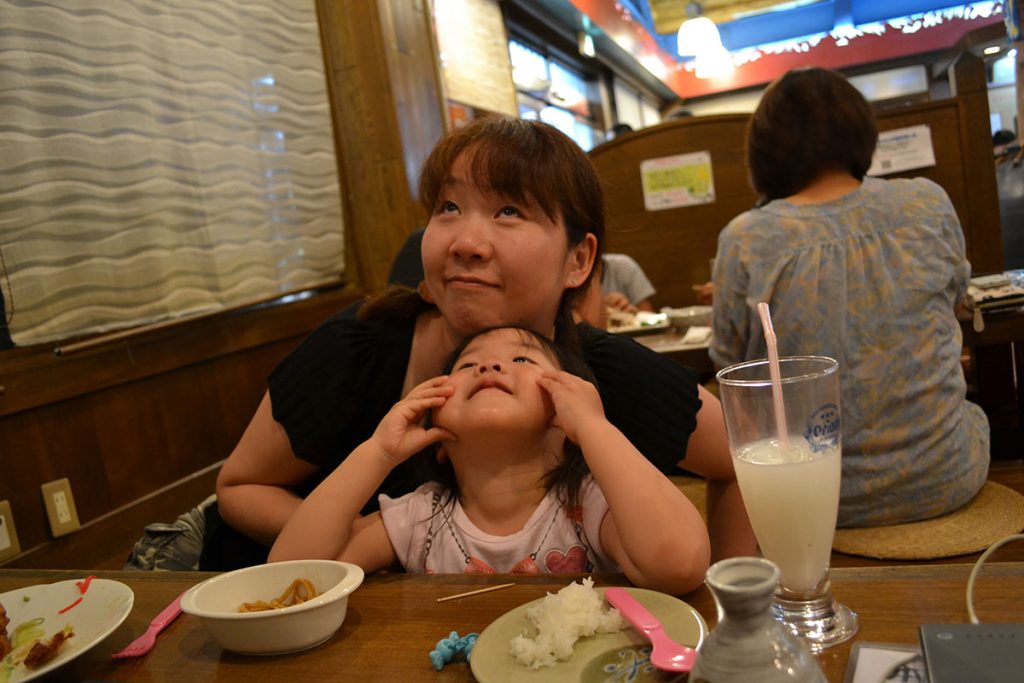 Well. . I do not remember where I came in, but my family is in a good mood.
It seems that "Osyokuji dokoro hanakume." . .
Well, it is feeling that dozens of eating and drinking establishments are areas that you can walk to the hotel neighborhood.
I enjoyed Okinawa cuisine considerably.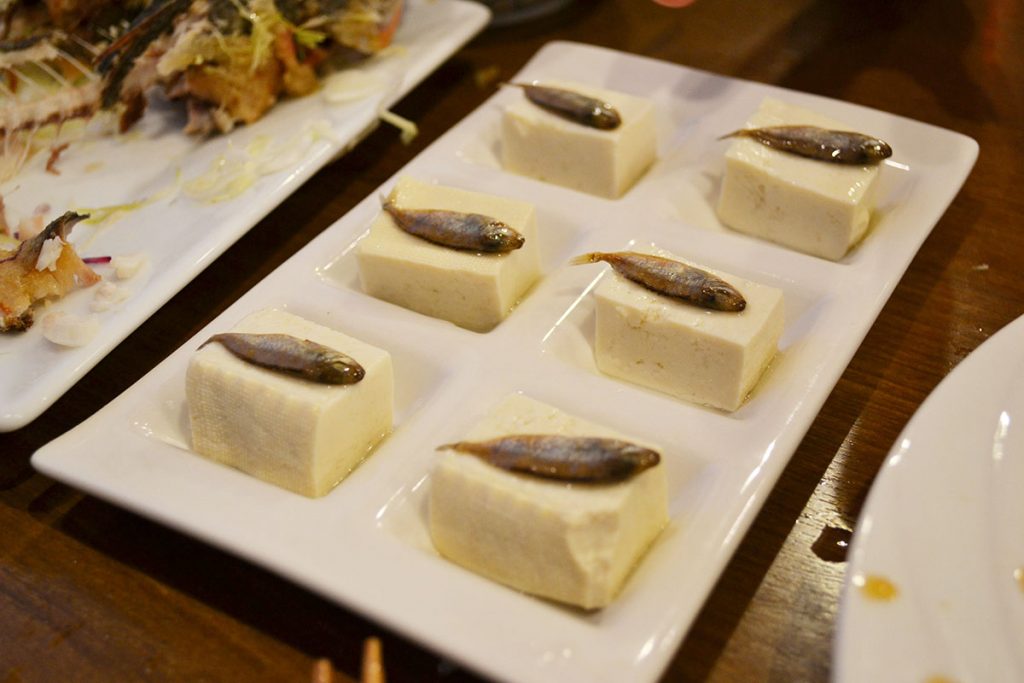 Awamori knob had the best "Sukurasu Tofu" properly. It is a famous Okinawa.