I went to Forest Adventure in Misato-cho, Kumamoto Prefecture.

There are nearly 30 sites nationwide.
By the way, "Forest Adventure · Misato" is located along with a campground with bungalows and lodges, so it is perfect for family trips at night's sleep.
Suddenly zip line
Then, after receiving a lesson of about 30 minutes "Adventure course" start!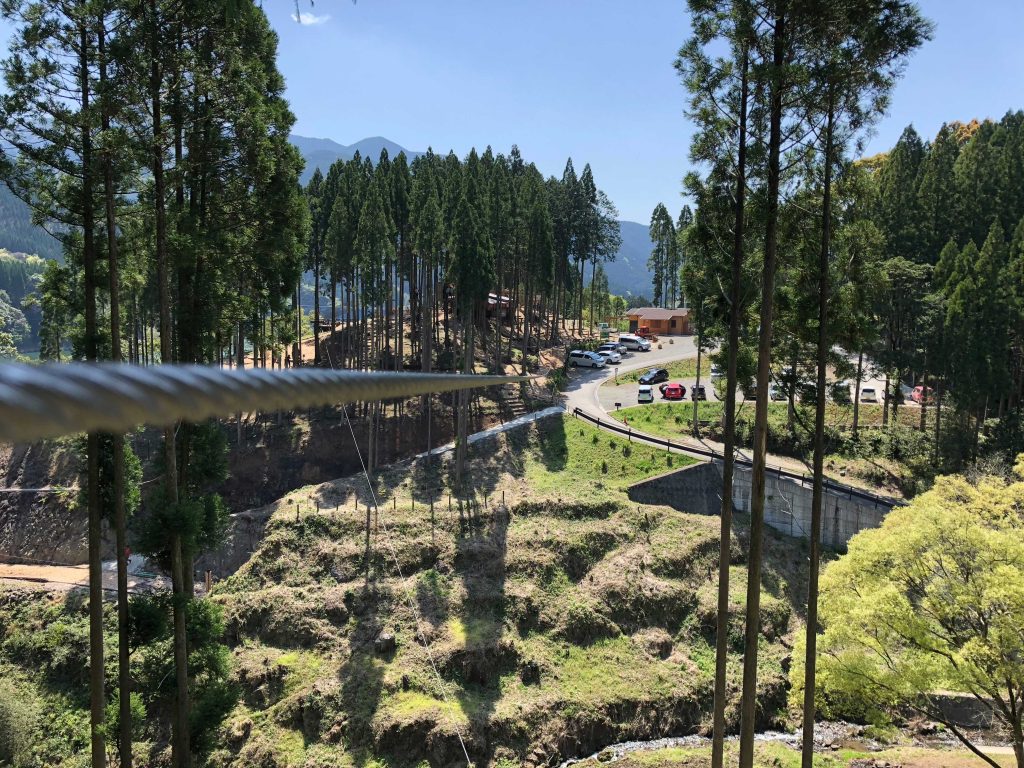 It was a zip line about 100m on a sudden.
It is quite courageous.
Then, basically it is about difficulty to think that people who are in shortage of exercise probably can not climb up, feeling going across the unstable ropes and boards from 3 to 5 m in height from the ground.
People under 20 's and usually doing sports can afford. If it is not a heights of phobia.
The animation has about 15 minutes.
Minoru shoot of fear
Although there is no fear at the time of falling as much as bungee jump, fear before jump is the same as bungee jumping …
Challenge to jump from height 15 m!
It's not like being rubbing with rubber, but when you jump, the brake works and it felt slowly falling but when you actually experience it, it was fearfully fad while falling.
I knew the feeling that an entertainer hesitated on television and sometimes retired.
I also hesitated to fluff without being able to fly swiftly. .
My twelve-year-old son who took a course with me was fine.
Roughly summary
The adventure course roughly took around 1 hour and 30 minutes, but there were a lot of male and female organizations after the average of 4 names at this time, it seems pretty packed and it seems that waiting was long, but waiting is difficult Every single activity is hard, but thanks to you I could spend a relaxing and enjoyable time in the natural forest while moving the body.
My eldest son wants to go again! ! I am very satisfied.
Next time I will stay at the hotel's lodge and I would like to have a full BBQ & beer after the adventure.
Extra edition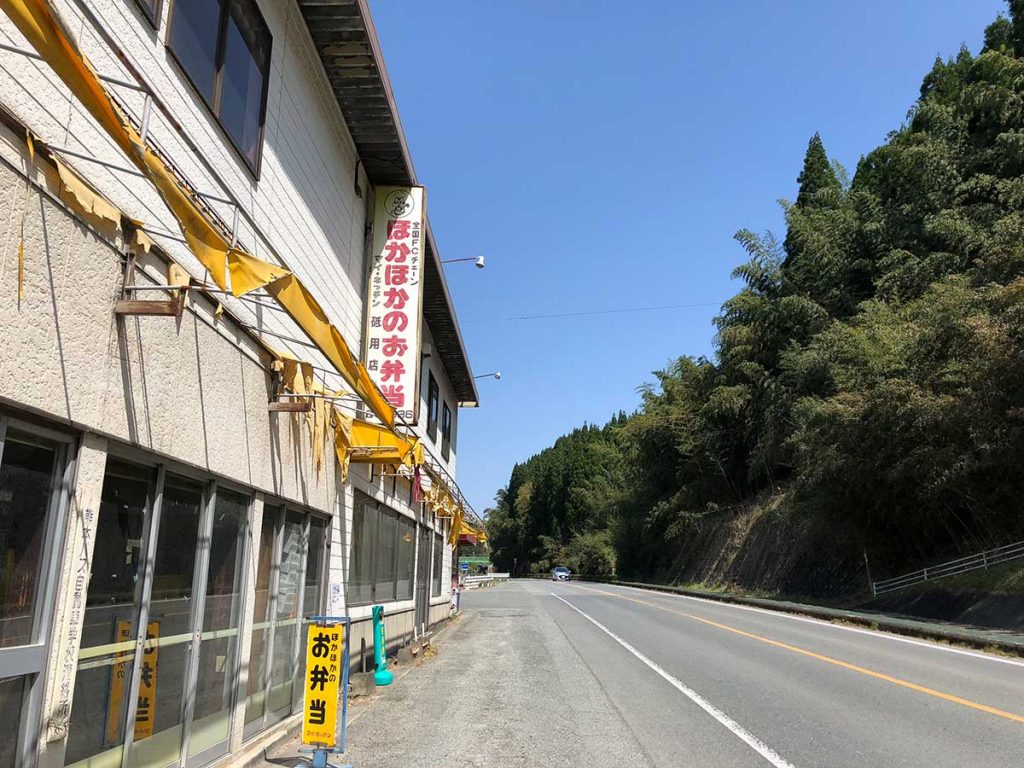 Forest adventure later, the lower is about 12 o'clock.
I was hungry firmly but I could not find a meal in my neighborhood but I found a lunchboxer!
Clearly it seems like it was already out of business, but it was closed all the time.
Two volumes were full with 4 families with full volume and was enough. .
google street view @ 2013 is still beautiful. I wonder what happened in five years. .